Subwhisper

Redesigned UX, app flows, interaction design, and UI for a, data-driven scheduling iOS app. Collaborate directly with Lead Developer to deliver platform to enterprise clients.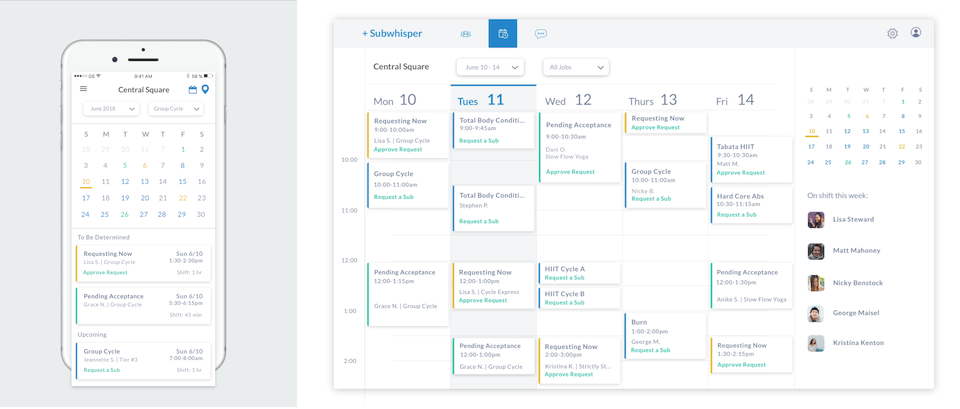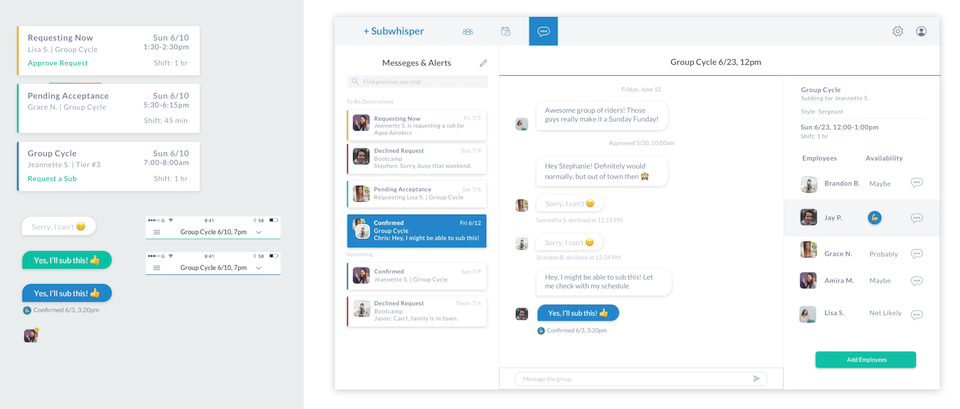 Galaxy.AI

Design a client-facing website for Galaxy.AI, an artificial intelligence-focused startup that appraises vehicle images and data for insurance companies; including look, feel, and tone of voice.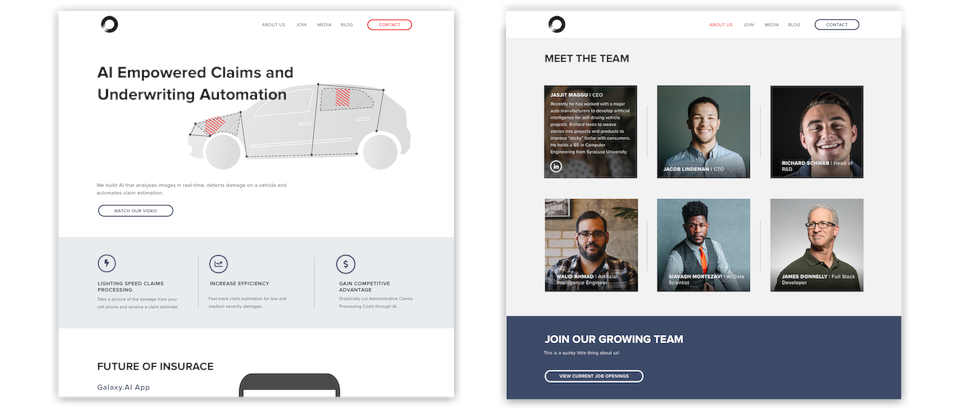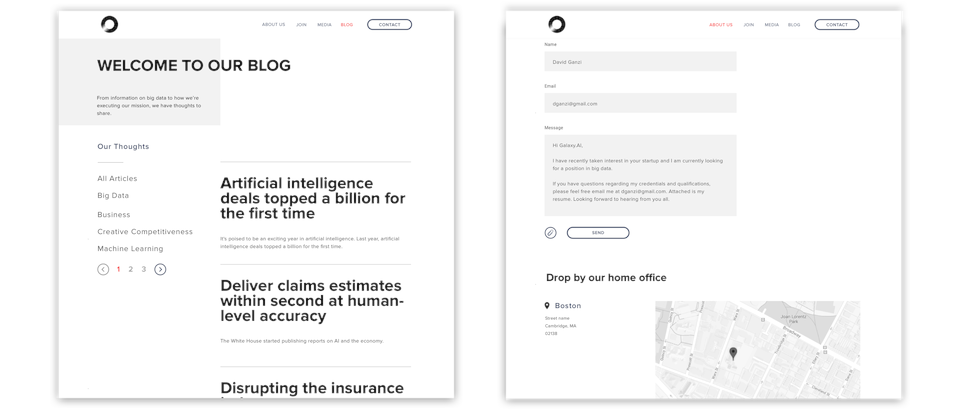 Ascend Zine

A monthly zine (concept) showcasing young Asian-American influencers.
Commercial Photography